BeeLab is an initiative of Tietoevry where digital beehives are connected in a nationwide network. With the help of sensors (IoT), a mobile app, cloud solutions and artificial intelligence (AI), the project enables monitoring of bee colonies. By collecting and analyzing data, BeeLab creates a better understanding of how to avoid bee deaths and diseases, and help beekeepers take care of their colonies better.
"BeeLab shows how digital solutions can contribute to improving the society for both humans and nature. Bees are one of the most important creatures on the planet by maintaining biological diversity. Honeybees live in communities and hives, and are therefore well suited to collect research data from. With data such as temperature, weight, air pressure, humidity or air quality collected via IoT-sensors and with the help of AI, we can get a completely new understanding of how bees live and see long-term trends. The more hives we can install, the better that understanding will be", says Mikael Ekström, beekeeper and senior digitization advisor at Tietoevry.
BeeLab has now been given funding of SEK 600 000 from the Swedish Board of Agriculture (Jordbruksverket). Today, the project consists of hives in seven Swedish cities. With the help of the extra funding, the initiative is planning to, together with HSB Living Lab, the Swedish Beekeepers' Association and Linnaeus University, expand with a nationwide network of connected hives, in all of Sweden's 25 beekeeper districts.
BeeLab started as an initiative of Tietoevry and HSB Living Lab 2019. In 2020, BeeLab won the Sustainable Project of the Year award in the Swedish CIO Awards and has, since its launch, attracted global attention.
See the short online documentary about BeeLab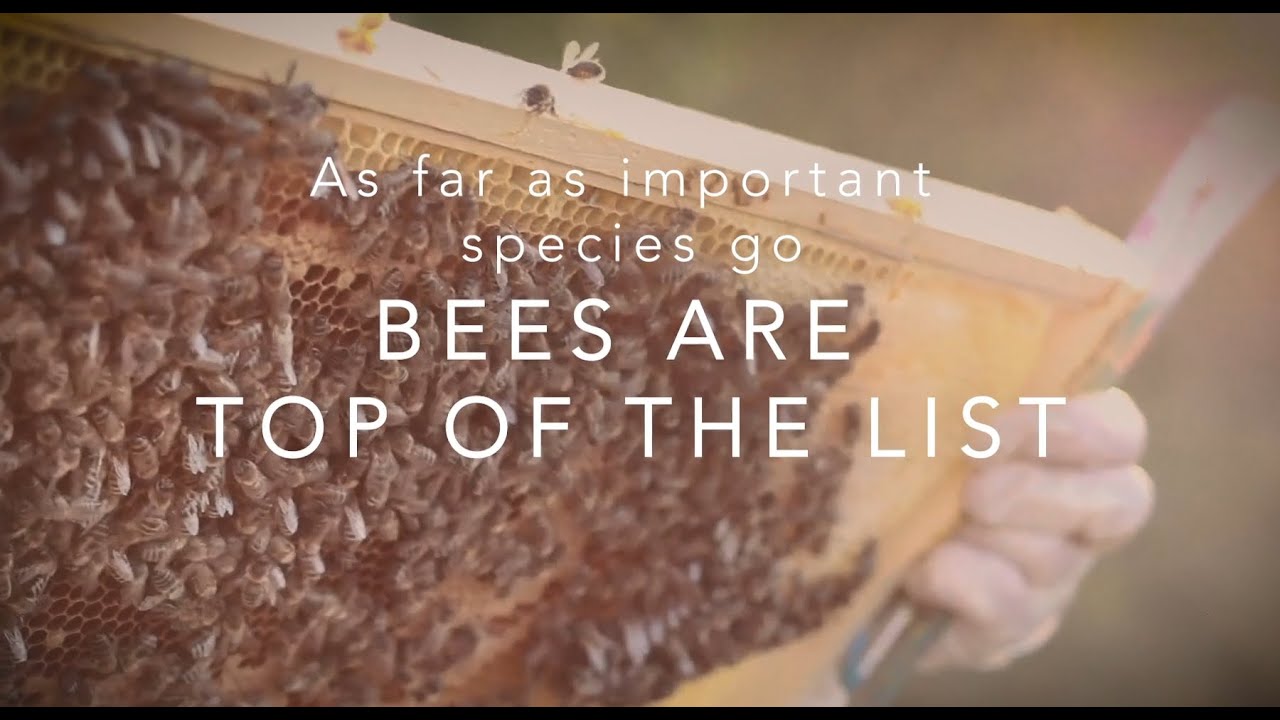 For more information, please contact:
Tietoevry Newsdesk, news@tietoevry.com, +358 40 570 4072
Tietoevry creates purposeful technology that reinvents the world for good. We are a leading technology company with a strong Nordic heritage and global capabilities. Based on our core values of openness, trust and diversity, we work with our customers to develop digital futures where businesses, societies, and humanity thrive.
Our 24,000 experts globally specialize in cloud, data, and software, serving thousands of enterprise and public-sector customers in more than 90 countries. Tietoevry's annual turnover is approximately EUR 3 billion and the company's shares are listed on the NASDAQ exchange in Helsinki and Stockholm, as well as on Oslo Børs. www.tietoevry.com