Ready to transform the Public sector?
Join us and be part of a great Nordic team that is creating purposeful technology that reinvents the world for good. Public 360° is the number one intelligent information management solution for the public sector in the Nordics that is improving everyday work for the good of citizen services.
Open jobs
Come
and join our great team
Now we are looking for new colleagues in all Nordic countries.
Speaking of Public 360°. Did you know?
We are a team of

400

​ e

xperts serving the

Nordic markets

We serve over 700 + customers in the Public sector

We are part of a global leading product tech house

We are one of the largest providers of case management and archive solutions to the public sector
We are part of a global company with 24,000 professionals serving customers in over 90 countries
Bjørn Tore & Sebastian
Meet our AI experts that improve productivity
Kristoffer
Kristoffer works as a Solution Consultant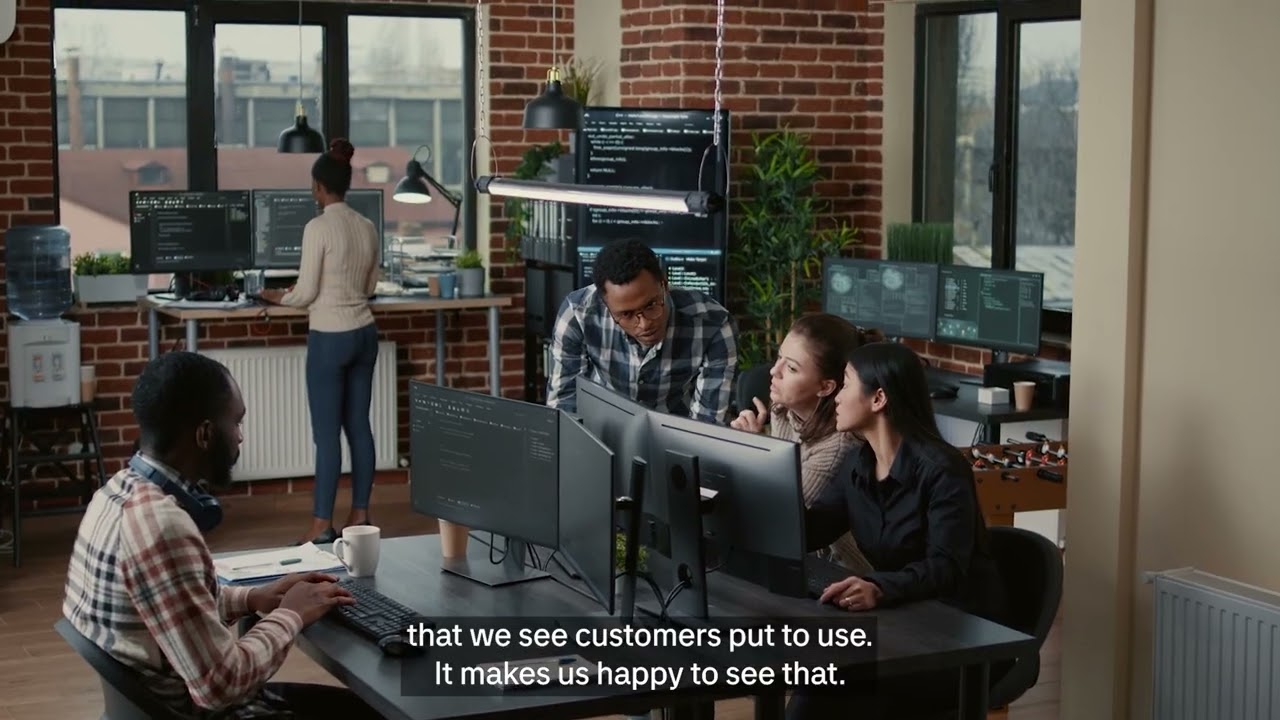 Magnus
Magnus works as a Project Manager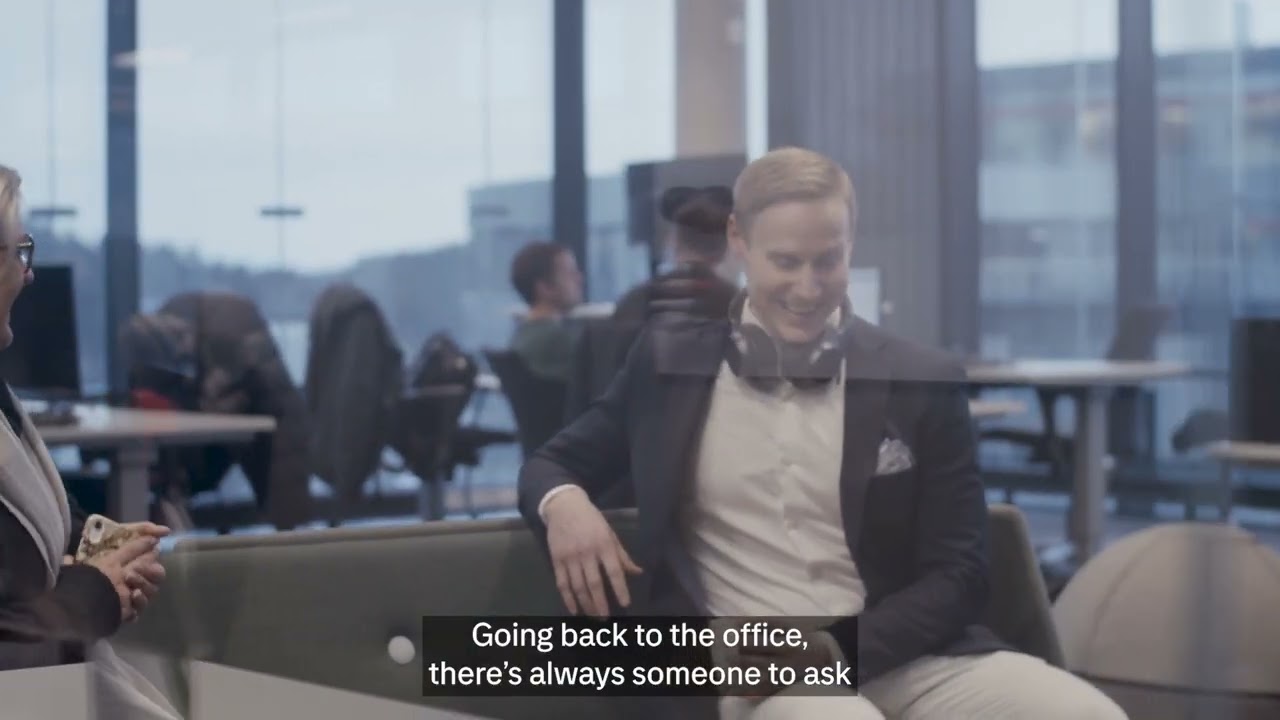 Kristina
"What I love about software business is that it gives me a possibility to be a part of an important global mission, a digitalization journey that makes a positive impact on the society, minimizes bureaucracy, and makes a life of a citizen, be it the one working with our system or the one using our system, easier. I get to drive the innovation and important technological changes that make it possible to deliver a highly qualitative, secure, modern, scalable, accessible product that makes a significant positive impact on citizen services."
Kristina Devochko, Lead Software Architect, Public 360°
Janhavi
"Working in software business means working in the fastest-growing, fastest-changing career sector. It rewards innovation and creativity with right tooling. There are many things which motivates me every day - a mission; the vision to realize a vision, transformational purpose, the possibility to have impact, passion for people, "One Team "Culture and the most important is sense of accountability."
Janhavi Markale, Head of Product Development & Services in India, Public 360°
Work with what matters
The Public sector might be the most important and interesting sector to work with at the moment, as we citizens can tap into services faster and more easily access shared information. Going digital for the public sector means many things, but most of all it means freeing up time.
Work with Purposeful technology
Whether you are a strategist, IT consultant, analyst, developer or a product manager, you will find a home at Tietoevry Industry, within the Public 360° team. With us, you can make your mark and shape the future. We're carving out new opportunities and innovations for tomorrow's data-driven world.
Apply now