Protecting privacy with AI
With Public 360° Built-In Intelligence, we are integrating analytics and artificial intelligence into the heart of our system. This provides automation and better user experience in a familiar work environment.
Play video
Transparency in public administration
We have launched 360° Archive Inspector as the first AI-driven standard module for the Norwegian public sector.
Building
the assets for sustainable AI
With our industry knowledge and close customer cooperation.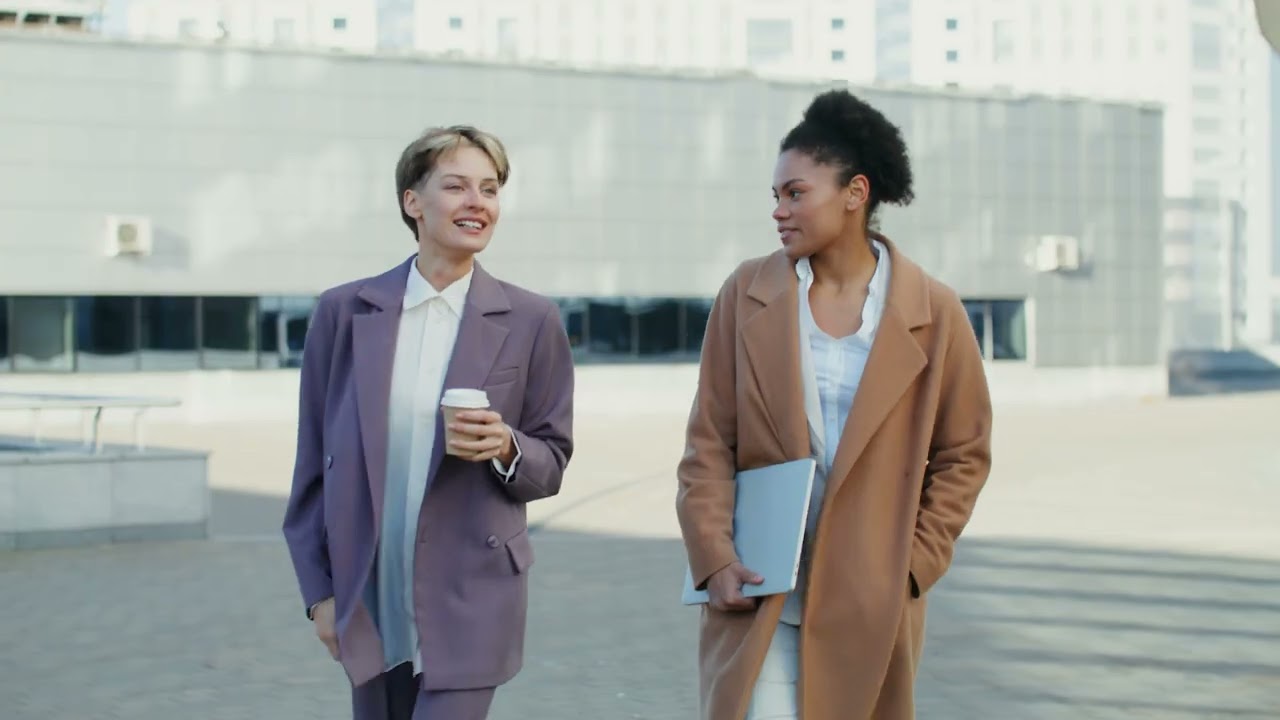 Redefining
best practices
Compliance
Compliance, transparency and privacy protection
Providing integrated sensitivity analysis to ensure process compliance and privacy protection.
Personal productivity
Personal productivity
Supporting all employees with smart automation and recommendations based on archive and case intelligence.
Business Productivity and Fairness
Business Productivity and Fairness
Using all the history in the stored archive to support case decisioning and organizational planning to ensure efficiency and fairness.
Public 360° news
In only three months, 360° Archive Inspector has analyzed over 1 million documents in municipalities protecting already over 4 percent of the Norwegian population. An open and scalable data and AI platform allows an easy integration into existing systems.
Read customer article
Want to know more
Contact us to learn more how we can support your organization.